Grooming at our Ottumwa location
Did you know that regular bathing and grooming for your pet leads to healthier skin and coat? Our Grooming Salon knows all the benefits of grooming, including that keeping your pet's nails trimmed and comfortable protect both you, and your floors at home. Here are some other benefits of regular grooming:​
Reduces the amount of hair and shedding left behind by your pet
Prevents potential medical problems such as hot spots, skin irritations, and ear infections
Saves you valuable time and energy in your busy schedule
Done properly, regular visits can help your pet become accustomed to the grooming experience and learn to enjoy it
About our Full-Service Grooming:
Regular grooming is about more than looks – grooming plays an important role in keeping your pet healthy and happy. When your pet visits Animal Health Center, they'll be treated to the ultimate grooming experience.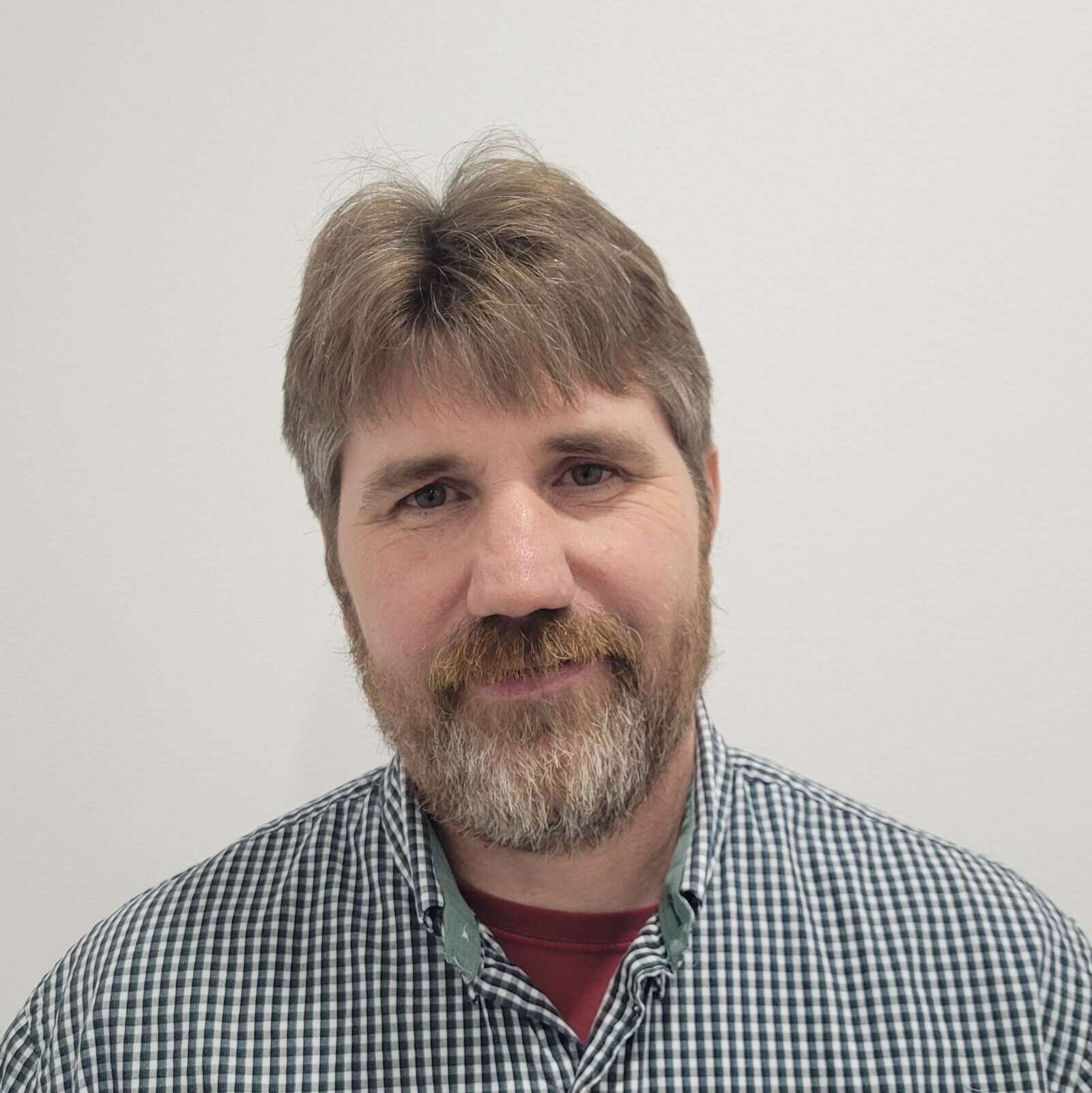 A full-service grooming package involves the following individualized services:
Bath, including a conditioning soak specially tailored to suit your pet's needs
Fluff dry done entirely by hand
Full brush out to keep your pet's coat strong and shiny
Toenail trim to keep your pet's nails tidy and infection-free (and help prevent scratches!)
Ear cleaning, which helps remove dirt and prevent buildup that can cause infection
Hair clipping and styling, done in the style you prefer.
What to Expect: 
Appointments: Appointments are required. As a courtesy to our other grooming appointments, please be on time and give 24-hour notice of cancellation. The length of the appointment varies based on the animal's size, breed, temperament, coat condition, and services required. When booking your first appointment, please let us know if you are aware of any temperament issues or trouble spots your pet may not like (i.e. tummy or tail area).
Pricing: Standard pricing varies based on your pet and the services required. Please ask the front desk for an updated pricing list!
Severely Matted Dogs: We want to make sure that all of our grooming clients are comfortable and enjoy their "spa" day. If we believe that combing out a severely matted coat will be painful, we won't do it. Please consult with our front desk staff or groomer before scheduling your appointment so we can determine the services that are needed to get your pet back in tip-top shape.
Special Needs (Behavior or Medical): We understand that each grooming client has different tolerances when it comes to washing, brushing, trimming or finishing. If you let us know that your dog or cat has biting or other nervous issues, we will take every precaution we can to ensure they have a great experience at our clinic.