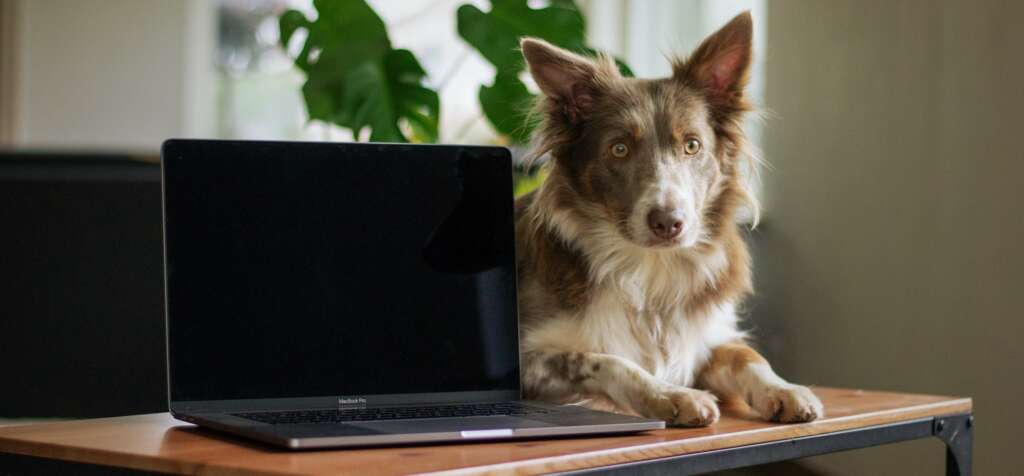 Shop our Online Store & Pharmacy
Our online store has updated. Shop for both Large and Small Animals, all in one place!
Looking for Hill's Pet Food?
Join our Hill's to Home Program!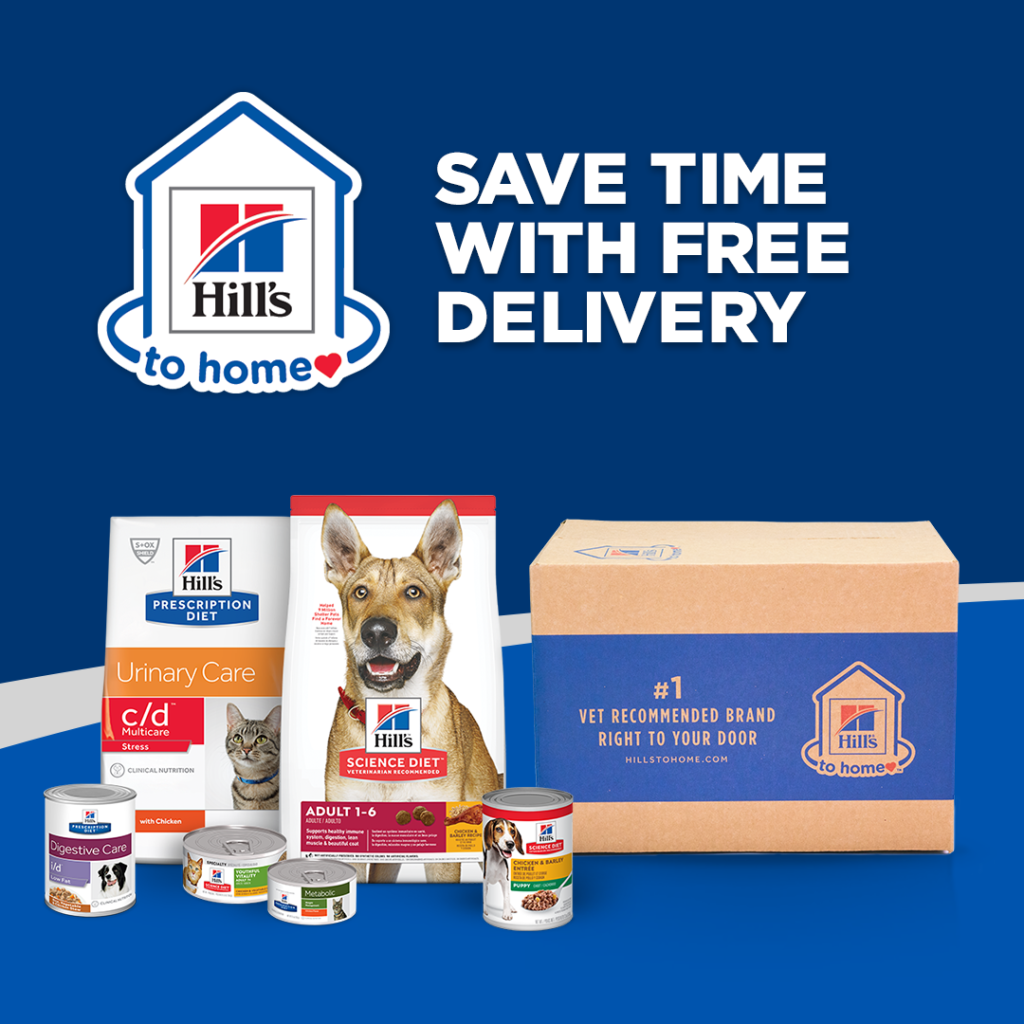 About Hill's to Home
If your pet is on Hill's prescription diet, or you prefer to feed them Science Diet food, the Hill's to Home program is a great option for contactless delivery right to your door! Your food will ship directly via UPS from Hill's warehouse and will arrive at your door in 2-3 business days.
Why join Hill's to Home?
You'll receive 30% off your first auto-ship order and 5% off each of the following orders while on a subscription.
FREE SHIPPING with no minimum purchase required.
Personalized nutrition plans for your pet and recommendations placed straight to your cart.
Never worry about running out of food! There is no sign-up fee or obligation.